Preparing the car for the task. Disconnecting the negative battery terminal
To work, you will need tools: a puller for caps, screwdrivers, a TORX T25 key, a 10 head.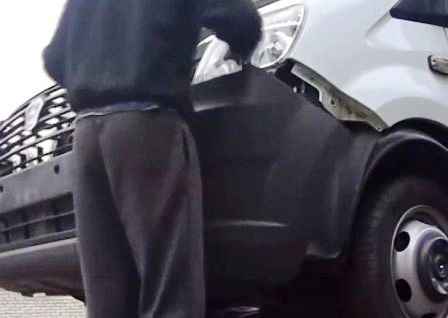 Removing the bumper (article –Removing and installing fender liner and bumper GAZelle Next)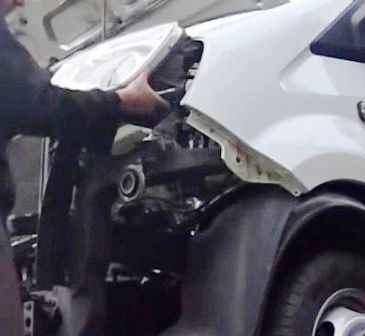 Removing the block headlight (article - Replacing headlights and lights GAZelle Next)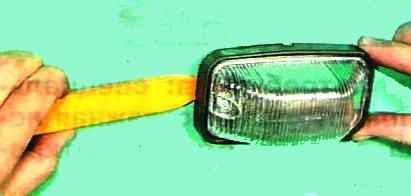 Pry off the front edge of the turn signal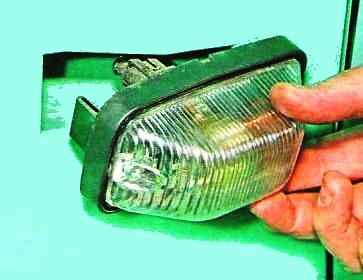 Remove the repeater from the hole in the front fender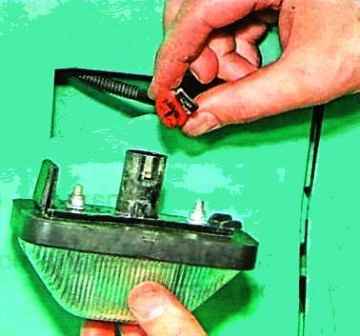 We press the lock of the wire block and disconnect the block and remove the turn signal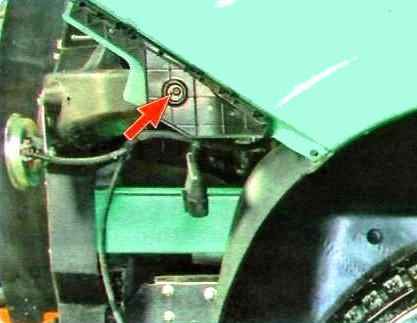 Unscrew the screw securing the wing to the plastic base of the radiator frame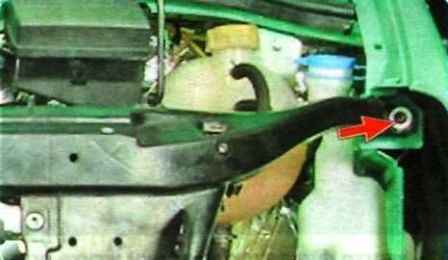 Unscrew the screw securing the wing to the upper reinforcement of the bulkhead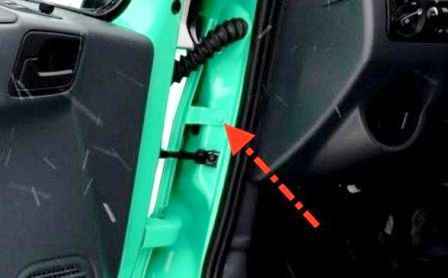 Open the door and unscrew the bolt of the rear attachment to the cab pillar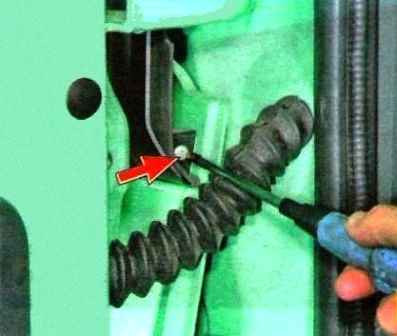 Remove the screw securing the mirror trim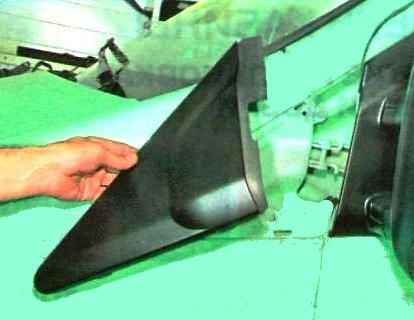 Remove the lining holders from engagement with the wing and remove the lining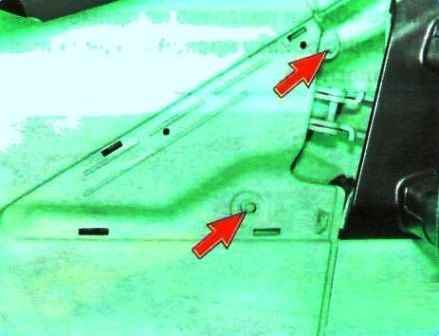 We unscrew the two fastening screws located under the mirror cover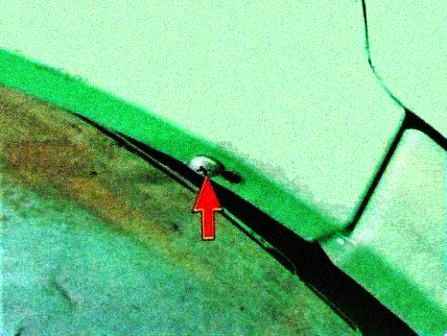 Unscrew the screw of the lower wing mounting to the wheel arch
We unscrew the screw of the top fastening of the wing to the cabin frame and remove the wing.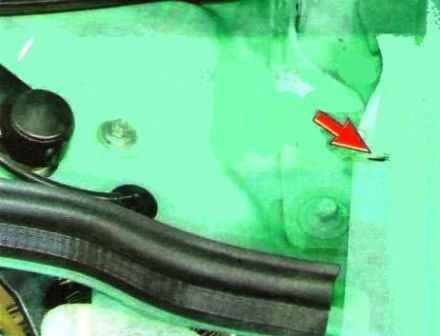 Install the front fender in reverse order.