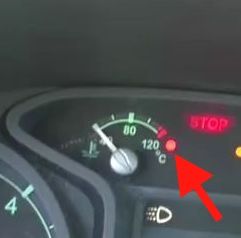 The car accelerates poorly
There are many reasons for the deterioration of dynamics, the main ones can be defined as follows.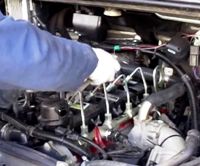 The fuel rail accumulates fuel and distributes it between the fuel lines of the individual injectors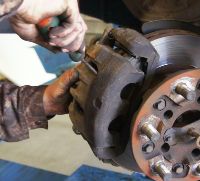 Replacing the front brake pads
We prepare the car for the task.
Install the car on a flat horizontal platform
Brake pads should be replaced when the pads are worn less than 2 mm.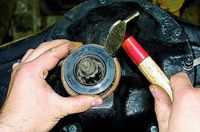 We replace the cuff if there is an oil leak from under the drive gear flange