The engine of a car is the engine that drives a car.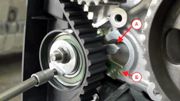 In this article, we will tell you how to install the correct timing belt for the K9K engine.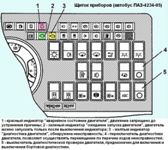 Flashing fault codes
To display the fault codes, it is necessary to turn off the engine, turn the ignition switch to the "I" position and turn on the diagnostic mode with the diagnostic check switch.