The exhaust gas recirculation system reduces the toxicity of exhaust gases.
Through the recirculation system, some of the gases returns to the cylinders for their afterburning.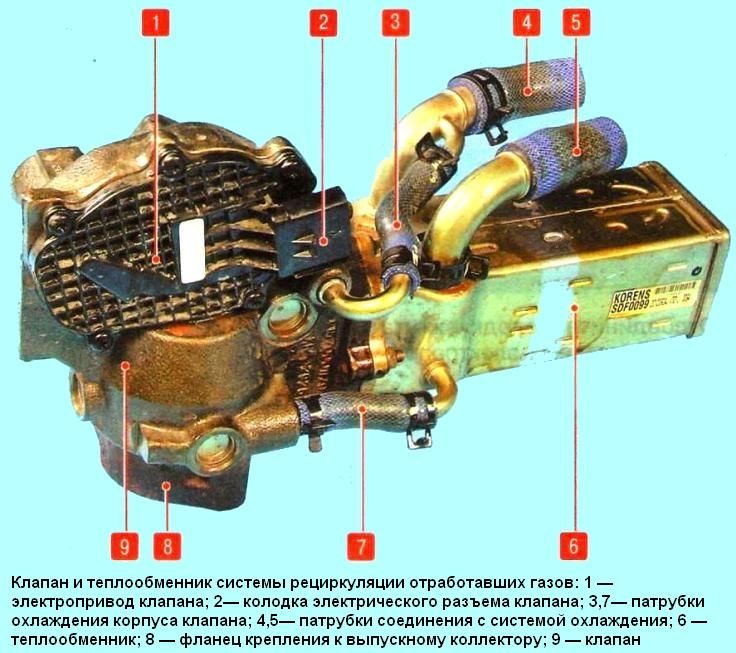 The main element of the system is the valve, which, with high crankshaft revolutions, skipping exhaust gases to the inlet tract.
Before entering the inlet, exhaust gases are cooled in the recycling system cooler.
Removing the valve and recycling system cooler
Turn off the minus battery terminal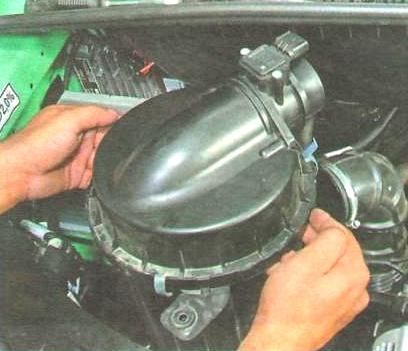 For convenient access, remove the air filter
Remove air-powered sleeves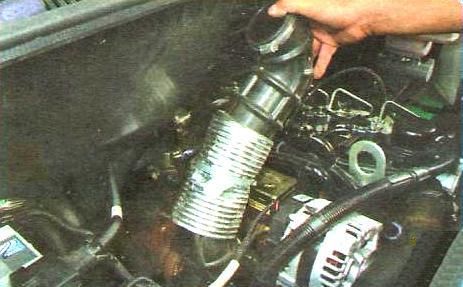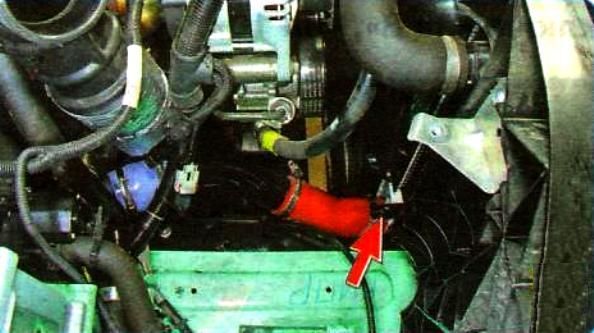 We merge the cooling fluid from the engine cooling system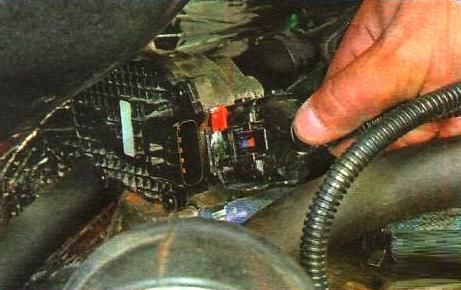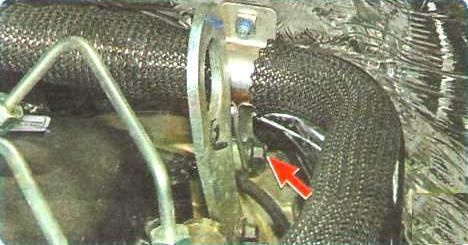 Disconnect the wiring block from the valve electric drive connector
Unscrew the bolt mounting of the bypass pipe to the engine bracket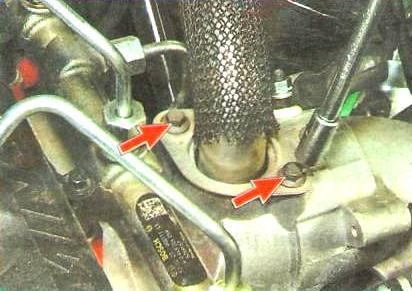 Unscrewing two pipe mounting bolts to the inlet tube
Unscrewing two pipe mounting bolts to recycling valve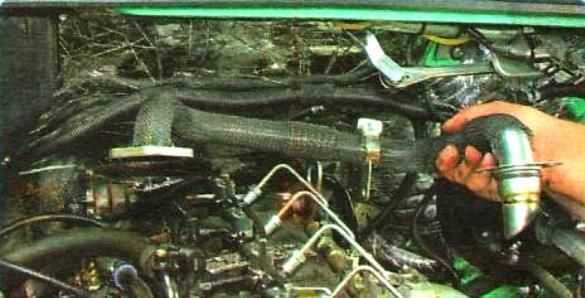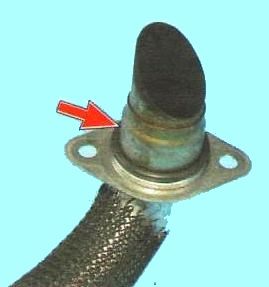 Remove the bypass pipe
Flange fastening pipe to the inlet tube is sealed with a rubber ring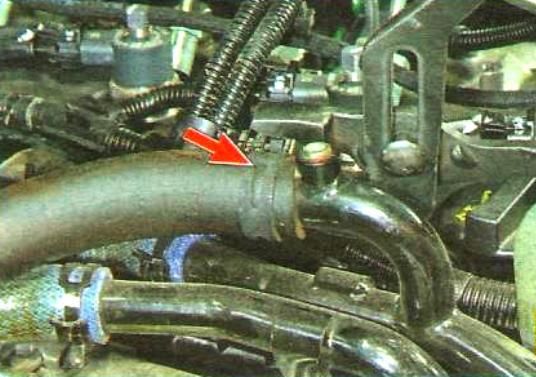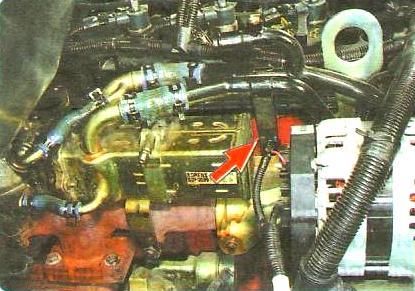 We compress the fastening clamp, we move it along the hose and disconnect the fluid supply hose to the heater from the pipeline
Unscrew the bolt fastening bracket pipelines engine cooling system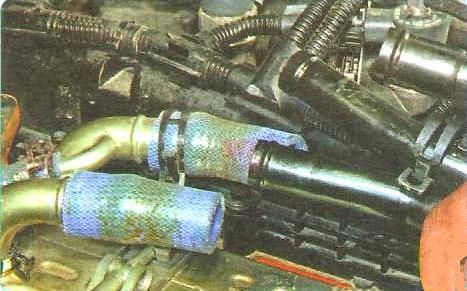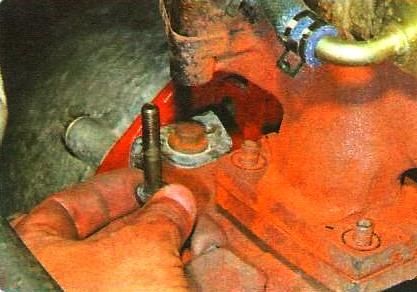 Disconnect the pipelines of the cooling system from heat exchanger pipes
Unscrewing two valve fastening bolts to the graduation collector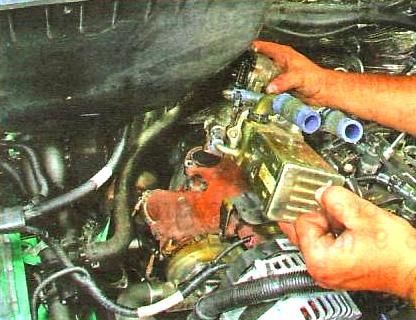 We unscrew the nut of the cooler harm
We split the clamp and remove the valve of the exhaust gas recirculation system assembly with the cooler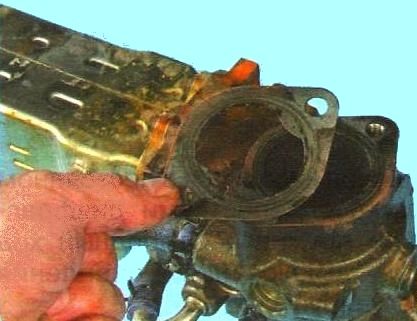 Remove the sealing gasket
Install the recycling system valve assembly with the cooler in the reverse order.
Tightening torque of the bolt of bypass pipe:
- at the input manifold 10 nm;
- on the valve of the recirculation system 24 nm.
Pour the cooling fluid of the engine and bleed air traffic jams.