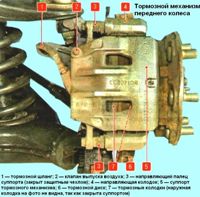 The car has three independent braking systems: service, spare and parking.
The service brake system is hydraulic, dual-circuit (divided into front and rear circuits), with a vacuum booster, a pressure regulator and a sensor for an emergency drop in the level of brake fluid in the reservoir.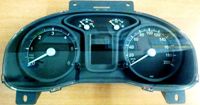 The instrument cluster is not repaired, in case of a malfunction of the instrument indicators, the combination is replaced as an assembly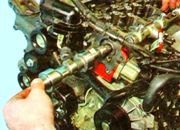 We replace the camshaft due to wear on the camshaft journals and cams. If the camshaft journals are badly worn, there will be a low pressure in the engine lubrication system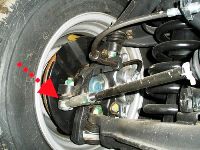 Steering a car with a hydraulic booster and a gear-rack type steering mechanism.