The engine power air purification filter is replaced every 15 thousand km
In conditions of high dustiness, we replace the filter element more often. The air filter housing is removed for repair, as well as for access to other units and parts of the power plant.
To complete the task, you will need a Torx T25 key, Torx E8, a flat-blade screwdriver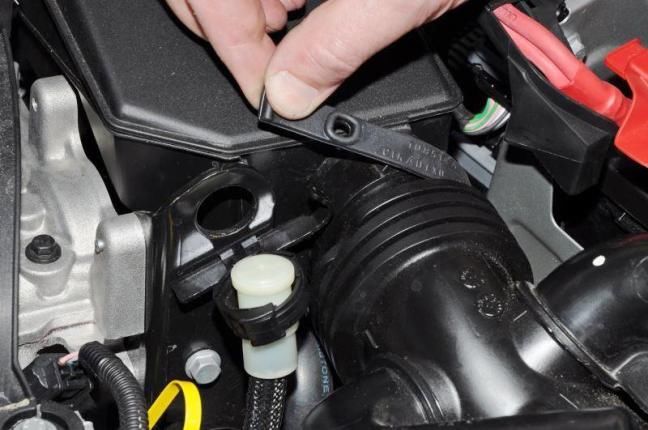 Unfasten the rubber fastening strap
Disconnect the resonator nozzle from the nozzle of the air filter housing cover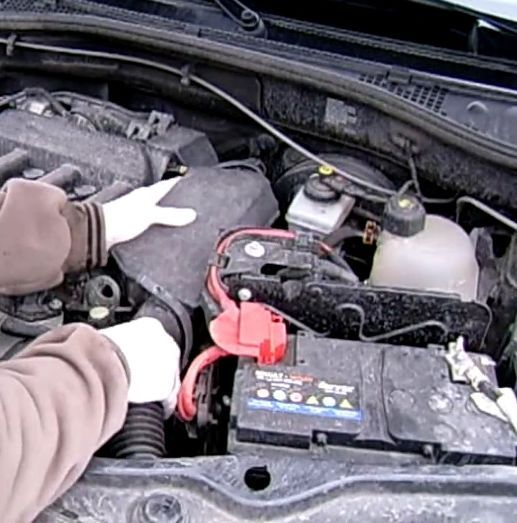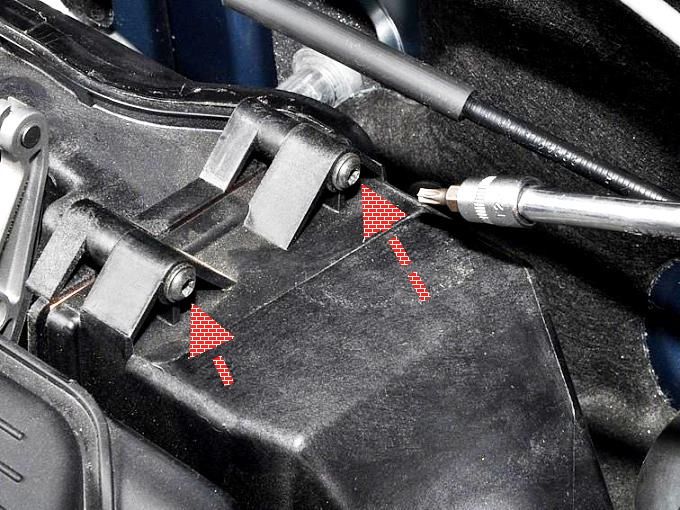 Pull the resonator aside
Unscrew the two screws securing the lid to the air filter housing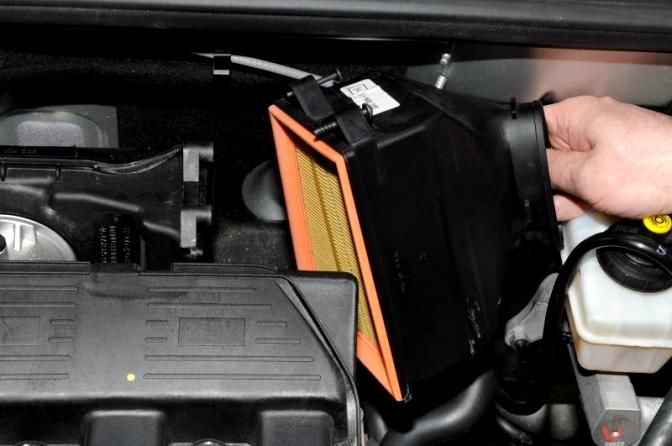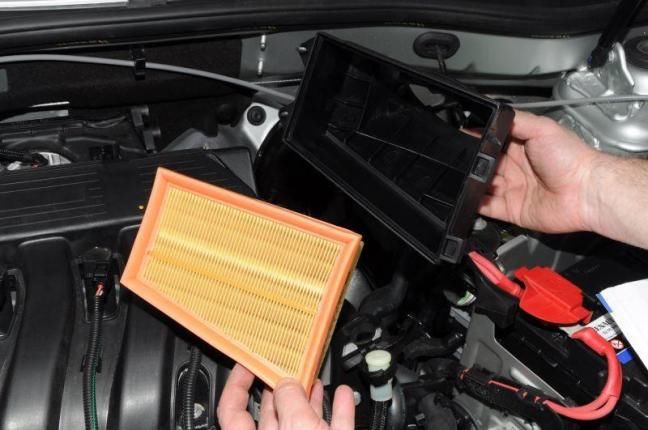 Remove the cover of the air filter housing with a replaceable element
Removing the replacement element
We clean the cavity of the air filter cover and install a new element in the reverse order
Removing and installing the air filter housing
Disconnect the negative battery terminal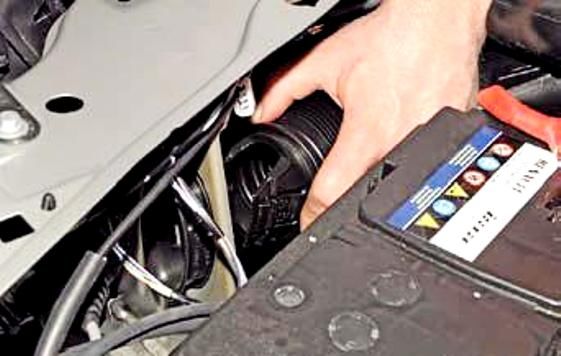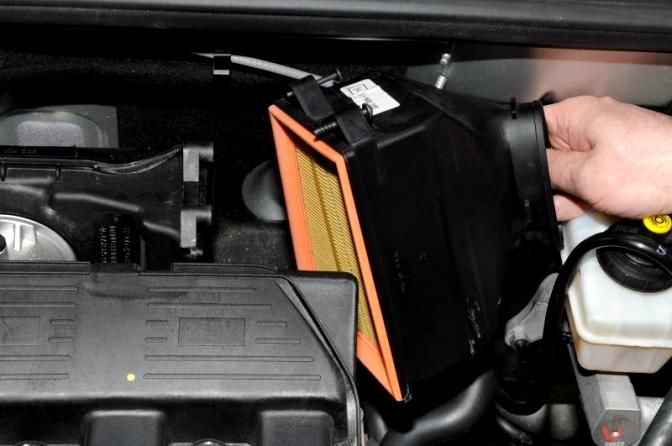 Removing the intake noise muffler
Remove the air filter cover as described above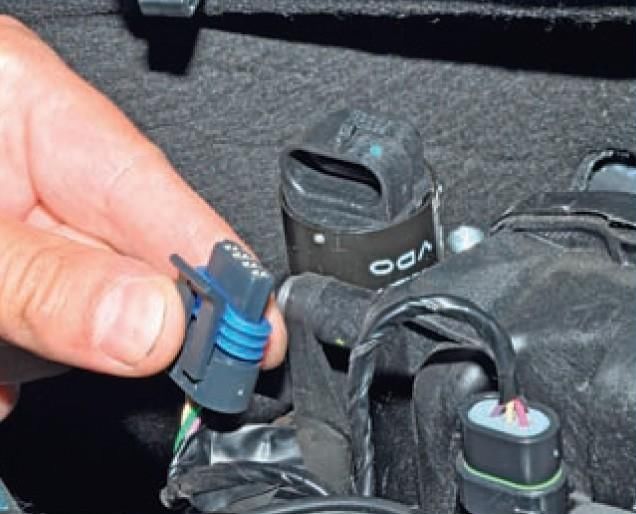 On the K4M engine, we press the lock of the pad of the wiring harness of the idling regulator
Disconnect the pad from the solenoid valve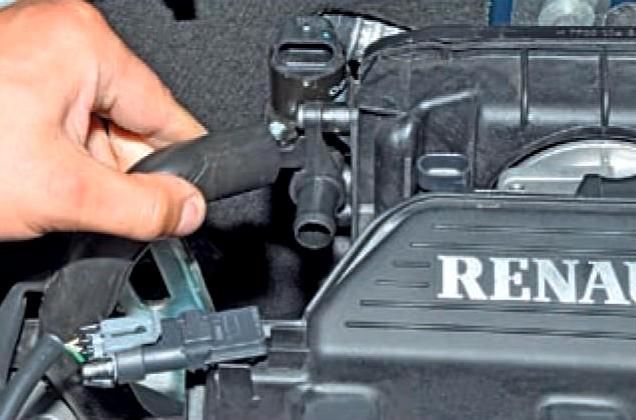 Disconnect the air supply hose from the regulator nozzle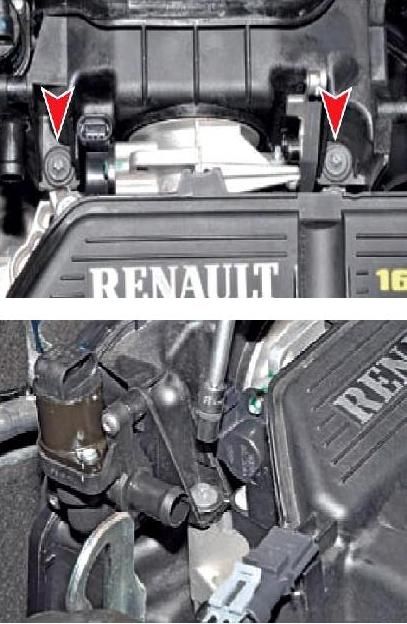 Unscrew the two mounting bolts and remove the bolts from the holes of the filter housing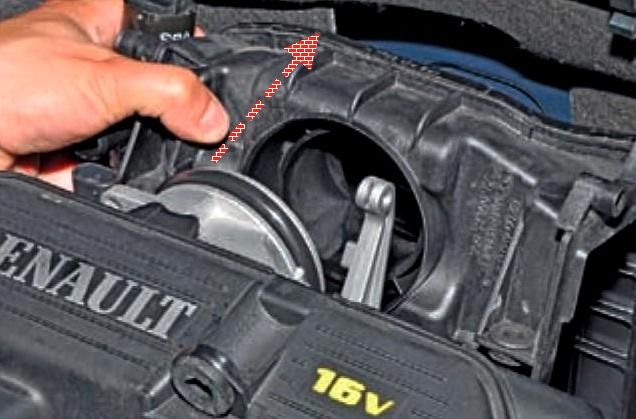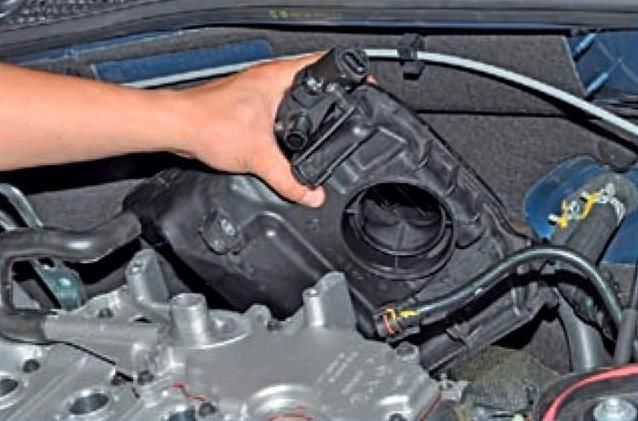 We move the filter housing from the nozzle of the throttle assembly in the direction of the arrow in the photo
We remove the air filter housing.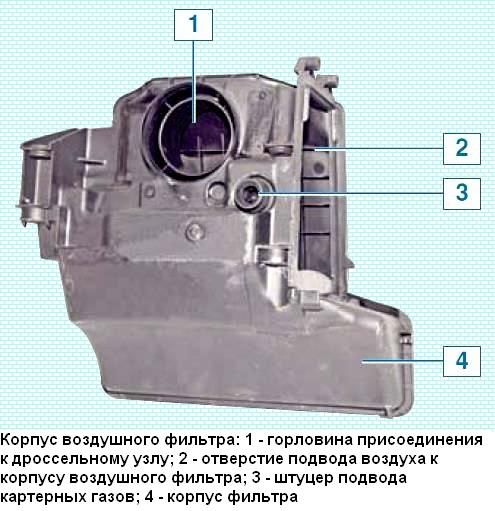 We install the air filter housing and all the parts in reverse order.