Below are the catalog numbers of the original spare parts that are most in demand during maintenance and repair of the engine.
Some numbers may differ depending on the country of delivery, year of manufacture and modification of your engine.
It is recommended to select spare parts by engine number or VIN.
Part - Part Number
Oil filter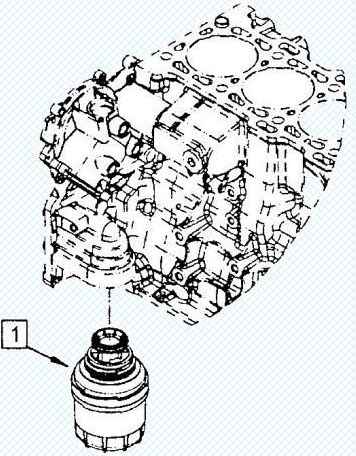 Intake manifold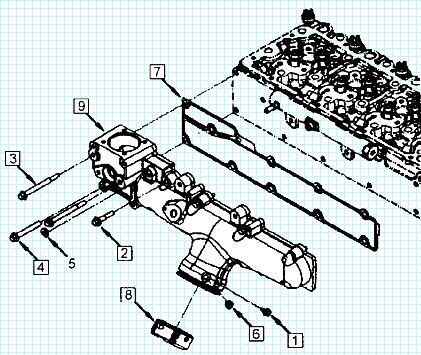 Exhaust manifold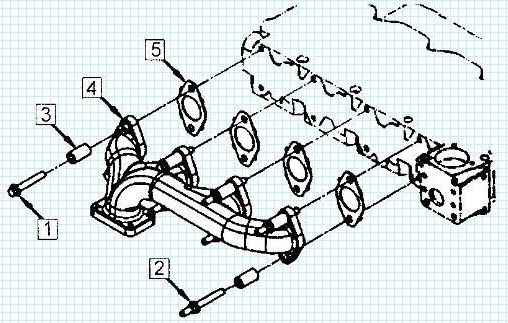 Cylinder block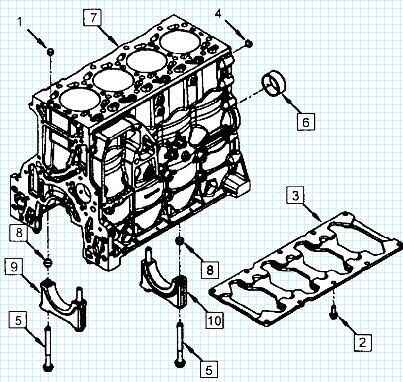 Pusher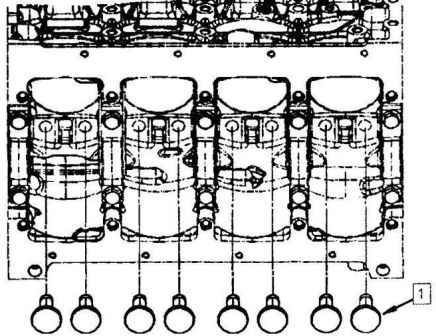 Connecting rod and piston group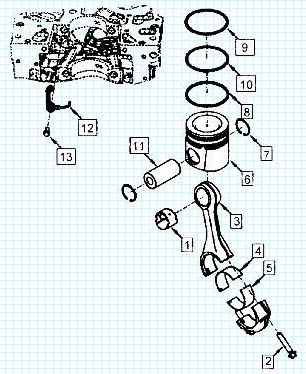 Crankshaft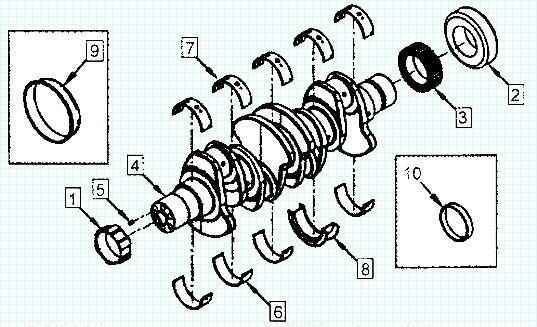 Cylinder block front cover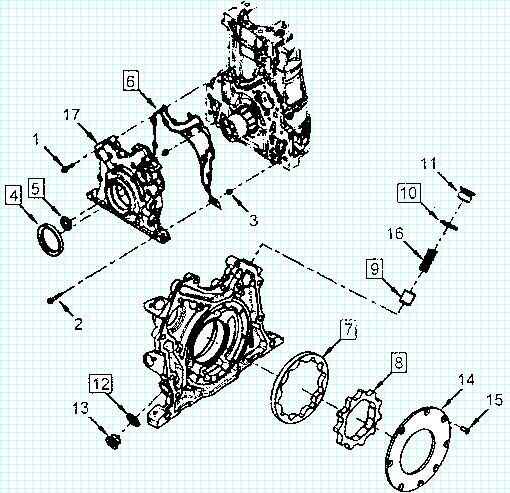 Flywheel housing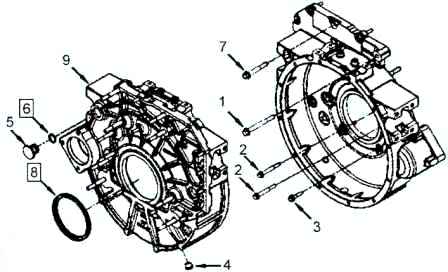 Crankcase breather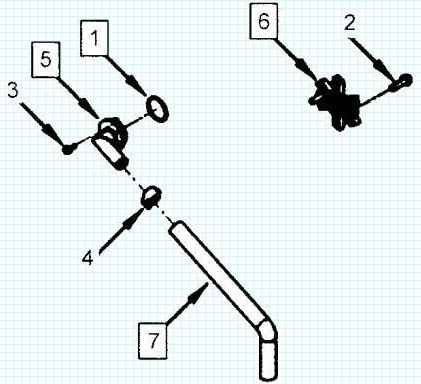 Oil pan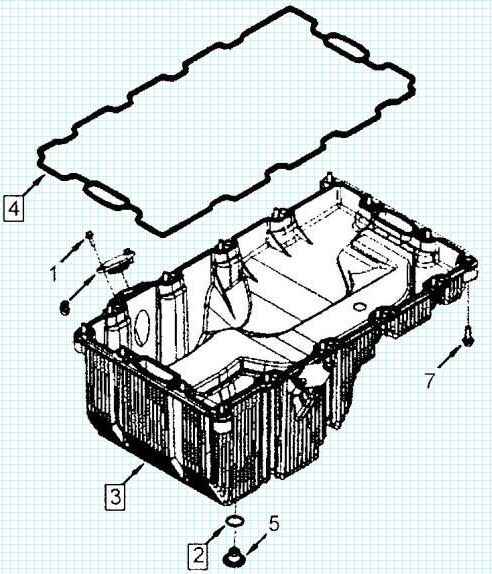 Generator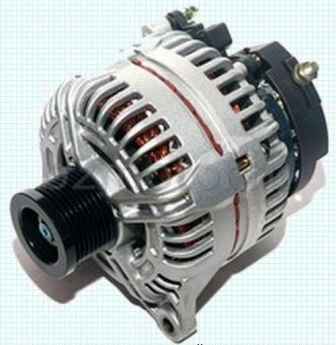 Turbocharger pipes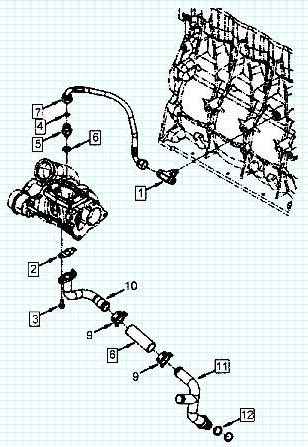 Turbocharger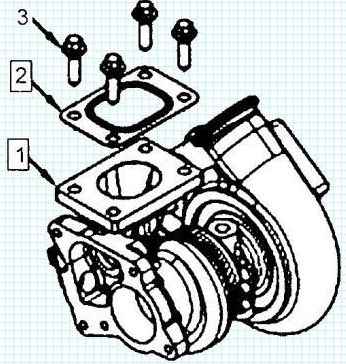 Attachment belt tensioner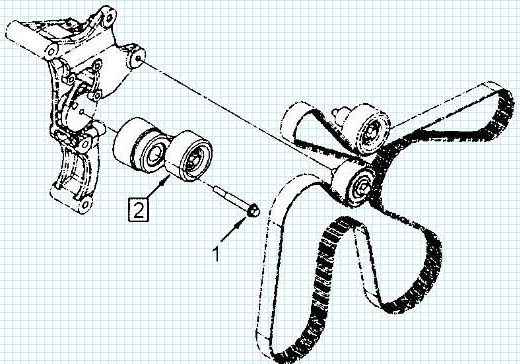 Fan drive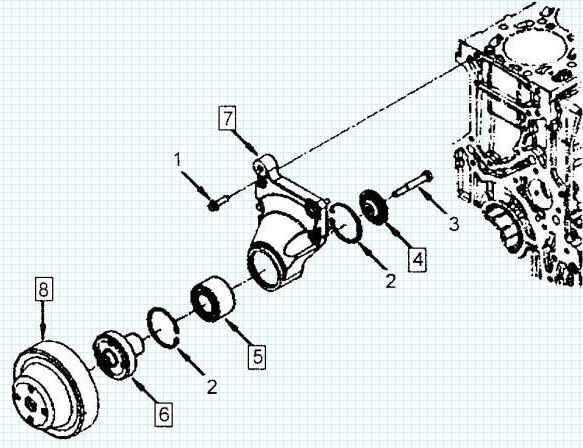 Coolant pump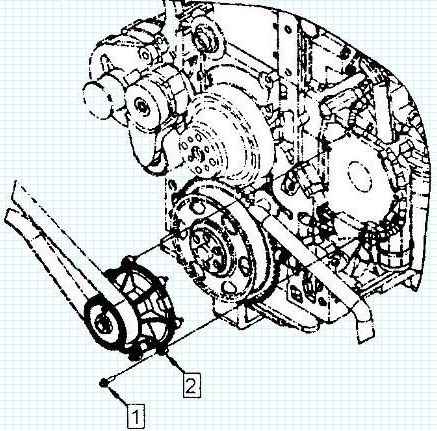 Thermostat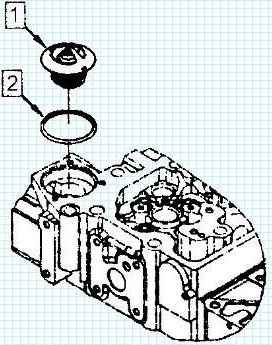 Cylinder head cover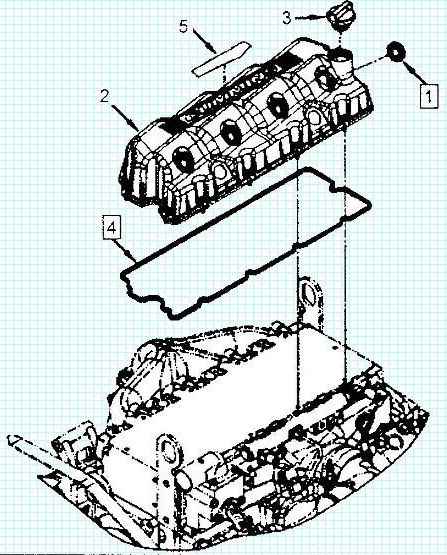 Cylinder head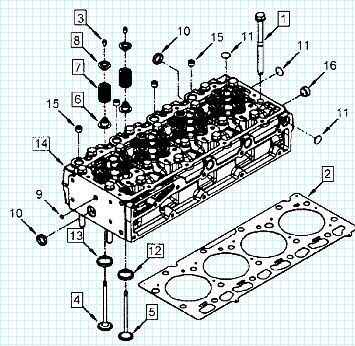 Camshaft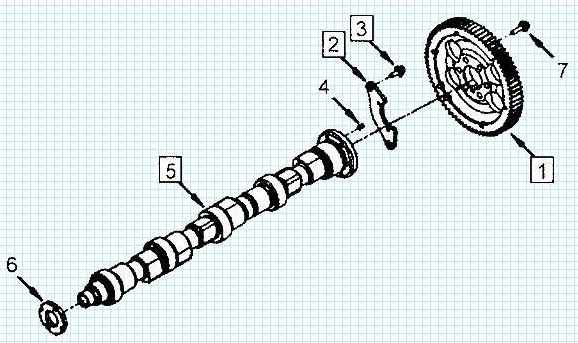 Yokes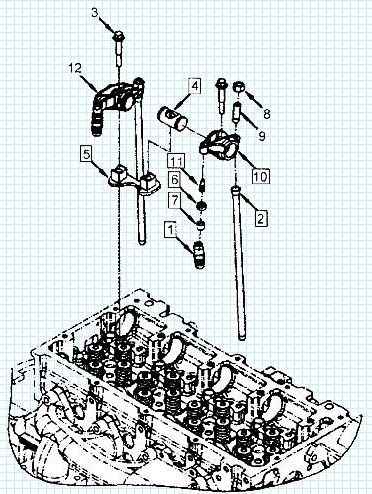 Injector
High pressure fuel pipes and fuel rail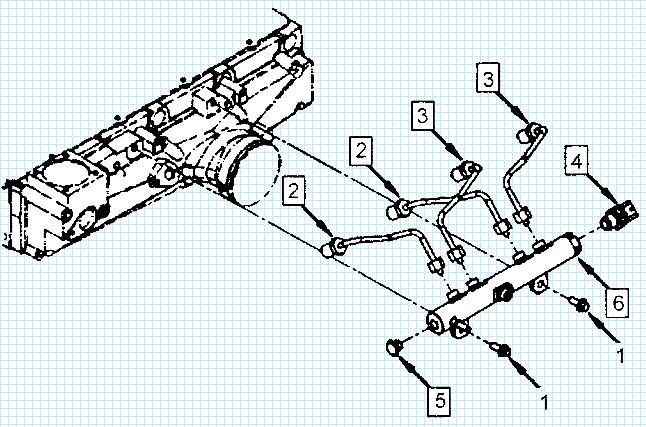 Fuel filter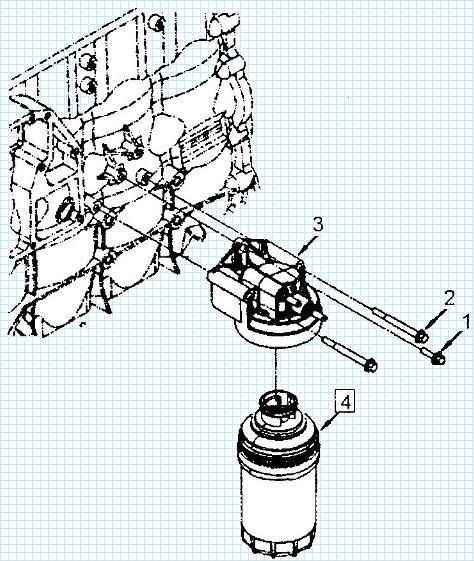 High pressure fuel pump (high pressure fuel pump)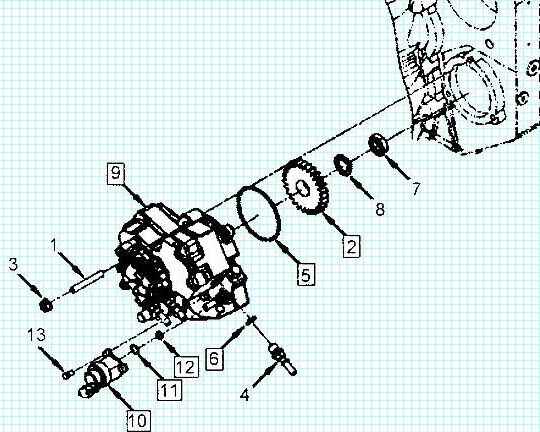 Starter