The filter element is replaced after 15 thousand kilometers of the car
In dusty conditions, we replace the filter element more often.
We remove the air filter housing for repair, as well as for access to other units and parts of the power plant.
This task will require a Torx T25, Torx E8, flat blade screwdriver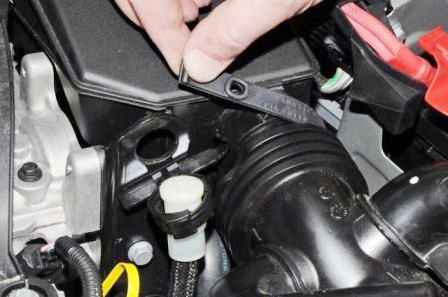 Unfasten the rubber fastening strap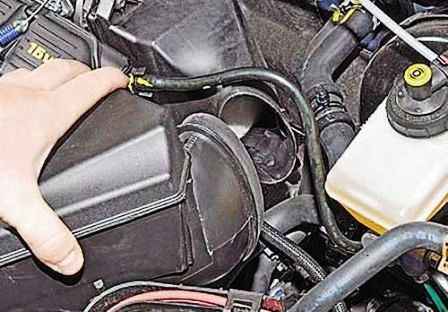 Disconnect the resonator pipe from the pipe cover of the air filter housing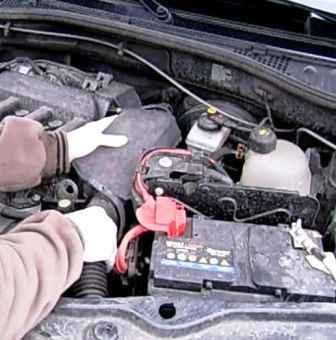 Let's move the resonator to the side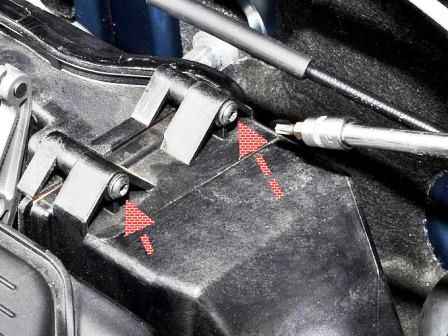 We unscrew the two screws securing the cover to the air filter housing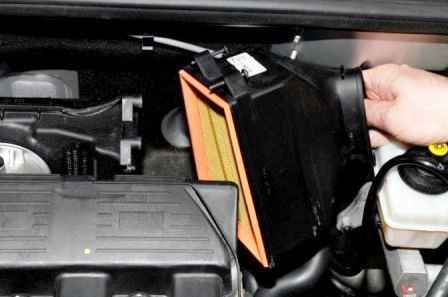 Remove the cover of the air filter housing with a replaceable element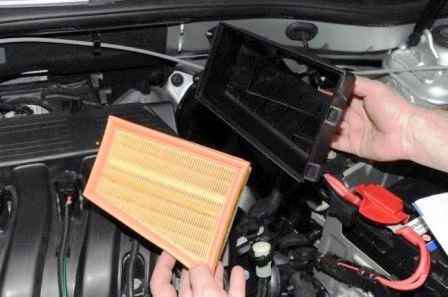 Removing the replacement element
We clean the cavity of the air filter cover and install a new element in reverse order
Removing and installing the air filter housing
Disconnect the negative battery terminal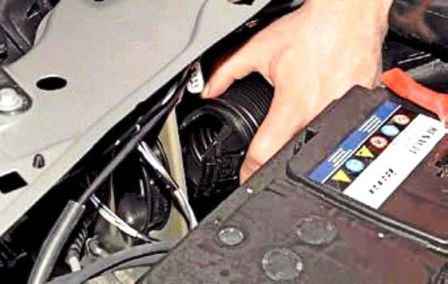 Remove the intake silencer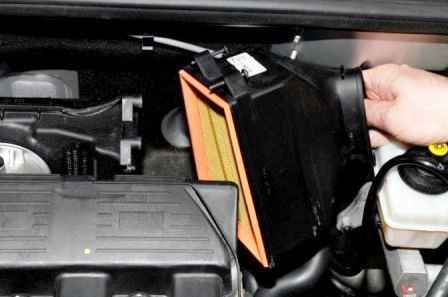 Remove the air filter cover as described above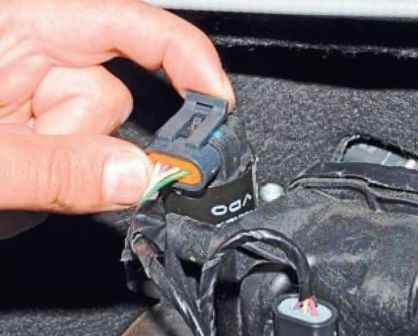 On the K4M engine, we depress the latch of the idle speed control wiring harness block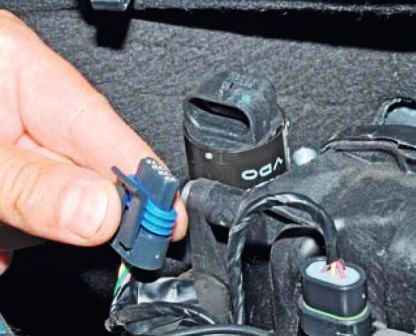 Disconnect the shoe from the solenoid valve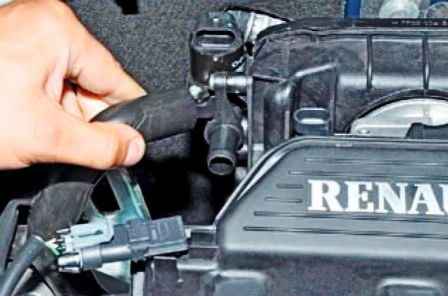 Disconnect the air supply hose from the regulator nozzle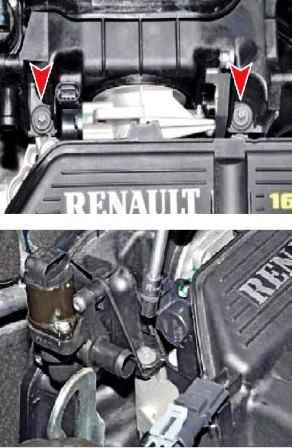 We unscrew the two mounting bolts and remove the bolts from the holes of the filter housing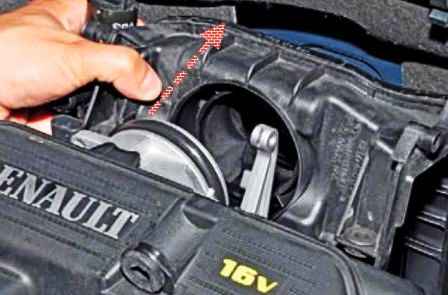 We move the filter housing from the nozzle of the throttle assembly in the direction of the arrow in the photo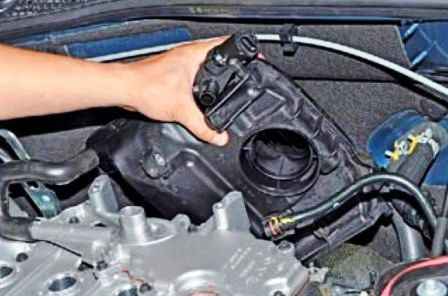 Remove the air filter housing.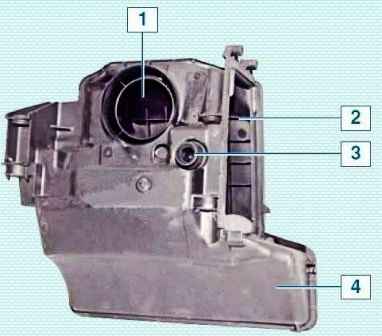 Install the air filter housing and all parts in reverse order.